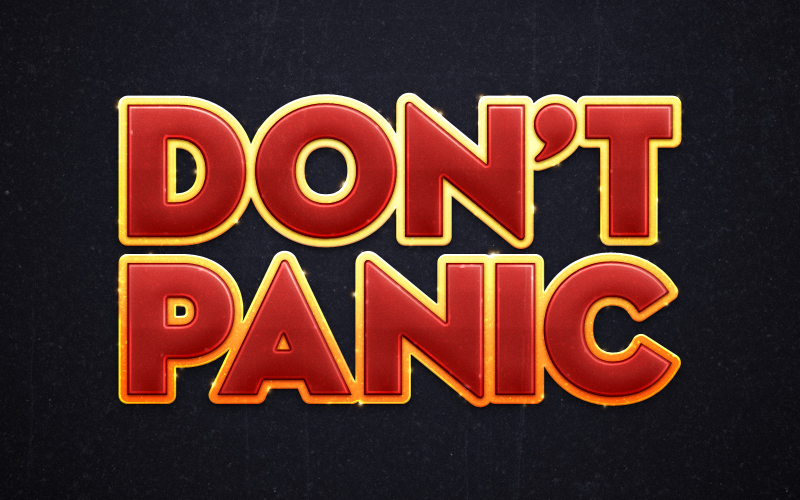 You are only required to use sheets ML, GL and PL.
Please update your information as frequently as possible via the editable memberlist, at least once a week! Preferably more often. c:
This sheet is monstrous. It may be a little confronting at first, but don't be scared! Read the index (Sheet IX) and everything will soon be clear. Remember to fill in your red cells if you have not already, on Sheet ML.
The other sheets are for added features such as optimizers, trackers, calculators, statistics and more!
Thanks to Necrofear for creating the original spreadsheet and some magical formulas for the Party Card Trackers, with help from Lichis.
Extended credits included in spreadsheet.


Similar topics
---
Permissions in this forum:
You
cannot
reply to topics in this forum